Season 2019: Transforming Health
Transforming Health is about health care, its quality and its costs, but most importantly it's about maintaining health in the first place, through individual and collective action. It's a look at the rapidly approaching future of health in America and in Central Pennsylvania.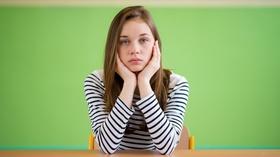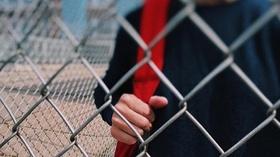 Sue Klebold's memories of Columbine. Plus, normalizing conversations about mental health.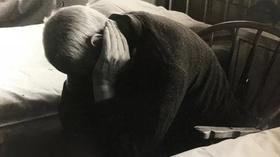 A look at the history of mental health treatment in the United States